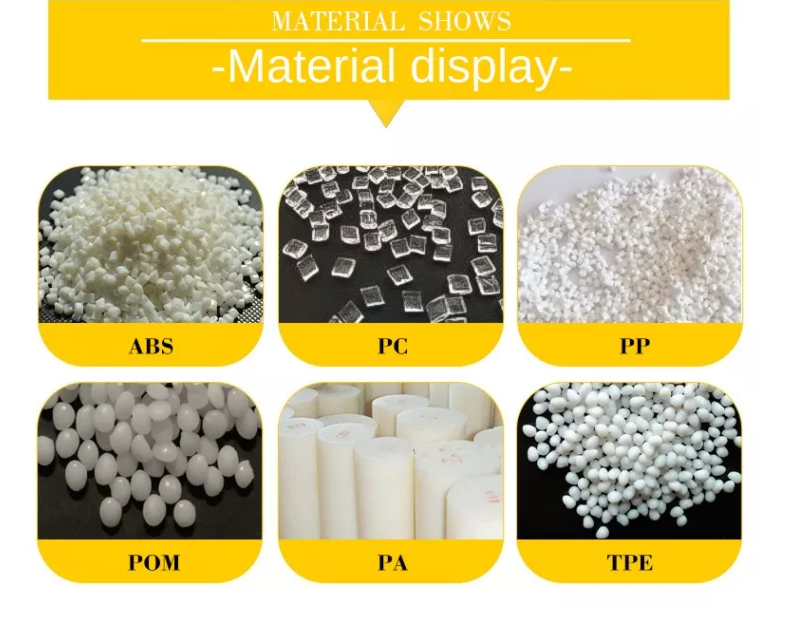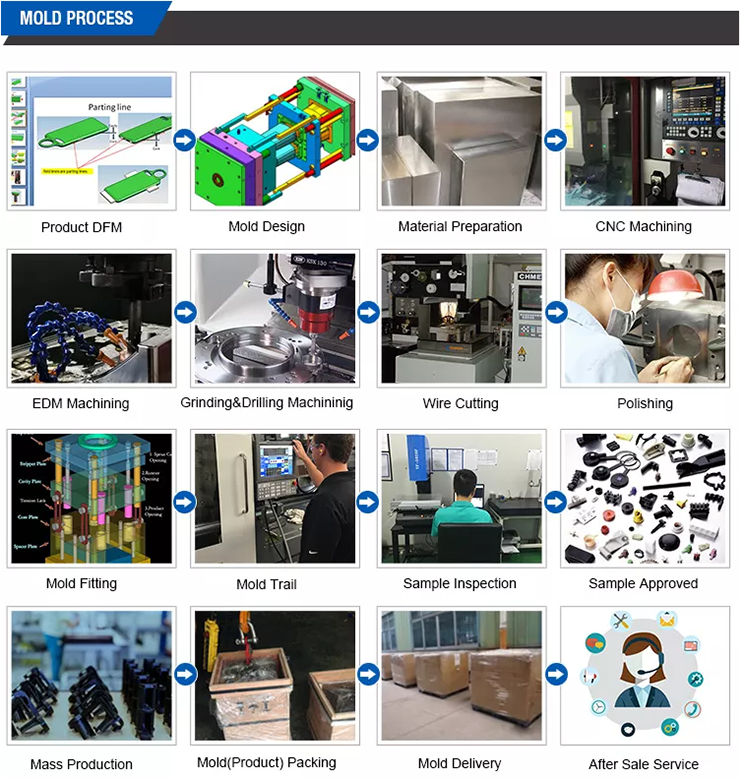 What we need for quotation? If any inquiry about plastic moulds,kindly pls send us details as below: 1,Plastic components' function Because some engineering components, it is necessary to tell the mold maker their functions or products name to make the mold maker has an idea about the plastic products. 2,Plastic material This can help the mold maker to choose which kind of steel and which kind of injection gate… 3,Plastic components drawing or 3D file or sample picture  If you have 3D design, or 2D detailed drawings for the plastic components, then it is available for getting the quotation, if you only have the plastic samples, then please do the dimension indication on the picture and send us the clear picture for getting a more correct quotation. 4,Plastic components quantity demands You can tell mold maker by every year, every month or every day how many pieces you need. Because the mold maker need this information to fix how many cavities on the quoted molds. And also it help mold maker to choose the correct steel, also it will help the mold maker to optimizer your mold custom cost. 5,Molding machine tonnage or injection capacity This can help the mold maker to calculate the mold cavity Nr. According with your machine's size. 6,Custom Mold components brand If you have special requirement for the custom mold components brand such like hot runner, hydraulic cylinder and so on, please do remember to tell mold maker when you sending an inquiry.

Products: Custom Plastic injection mold parts Service

Mold Material : S136,H13,NAK80,2344,2343,SKD61,P20 and etc

Drawing format: STEP, AutoCAD, Solidworks,etc..

Color :Regular or Customized color

Production duration:300000 shots to 1,000,000 Shots.

Mould cavity:Single cavity & multi cavity

Runner system:hot runner and cold runner

Factory Equipment:High speed CNC, Standard CNC, EDM, Wire Cutting, WEDM, Grinder, Plastic Injection Molding Machine from 80-1000T available.

One-Stop Service:we offer the full range of service from plastic mold design, mold making, plastic part molding to printing, assembly, package, and shipping arrangement.