Mold Material
45#,P20 steel, 718, 2738, H13, NAK80, 2344, 2343, S136, etc .
Mold Type
 Plastic Injection Molding
Product Material
 ABS, PA, PA66+GF, POM, PC, PP, PET, TPE, PVC, HDPE, etc
Mold Standard
 HASCO, DME, MISUMI, JIS, LKM, etc.
Mold Tooling Equipment
 Lathe,Milling,Grinder,Drill,CNC,EDM,Wire cut machine,Punch machine
Injection Mold Machine
 30Sets With Model 90T to 1100T
Gate Type
 Side Gate, Sub Gate, Direct Gate, Hook Gate, Pin Point Gate, etc.
Runner Type
 Cold Runner or Hot Runner
Cavity
 Single or Multi cavities
Mold Life
 45#:50,000 to 100,000 shots
P20:100,000 to 200,000 shots
718: 200,000 to 300,000 shots
H13: 300,000 to 500,000 shots
Lead Time
 Generally mold making will take around 18-25days and 7-10  day to mass production
Package
 Wooden packing box for molds and Generally inner packed in opp bags, outside packed in standard export carton with shipping marks, and the cartons will be full of bubble bags.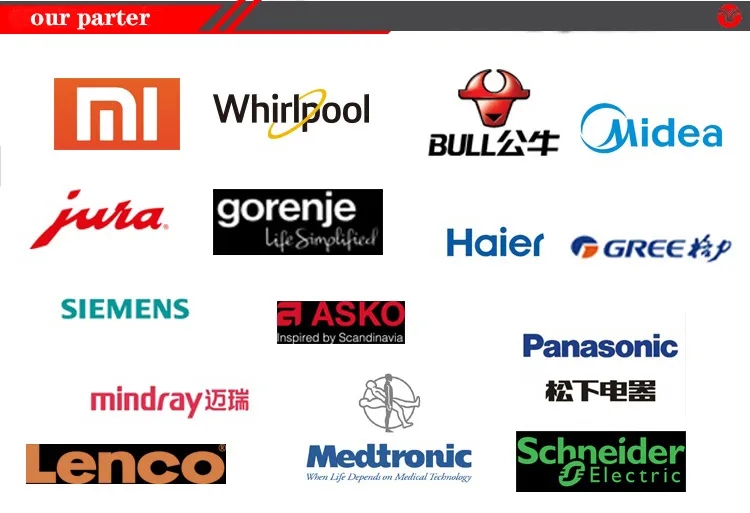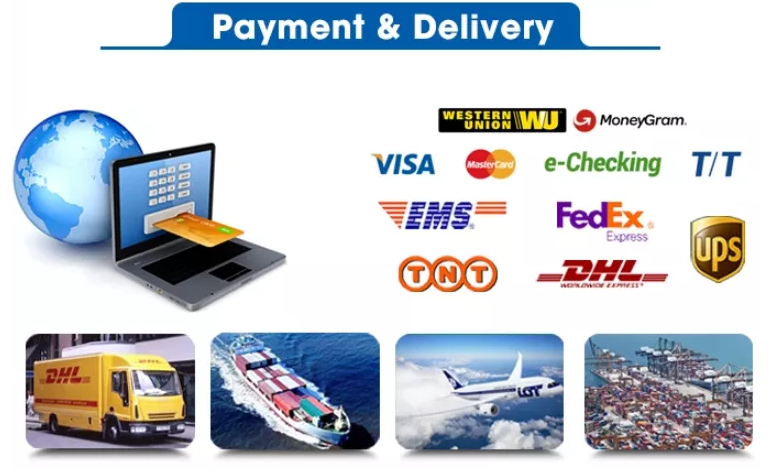 FAQ:

Q1: Do you have your own R&D department?

A: Yes, we have Mold designers and project engineers with rich experience on plastic injection mould, they will surely give you the most professional services.

Q2: What is the precision of the mold?

A: During the processing, the normal precision is 0.1mm, and important dimensions precision can reach to 0.01mm.

Q3: How many injection machines your have? A: We have30 injection machines ranging from 80 to 800 tons. Q4: What products can you make? A: Plastic parts of Automotive, Medical devices, electronic appliance, Beauty parts,Household parts and so on. Q5: Do you have cooperated with some famous company? A: Yes, We have been cooperating with HONDA, TOYOTA, NeoCoil, Midea, PHILIPS, Stryker and so on.